Description
Enhanced Stereo Sound for Hard to Reach Places in a Bigger Room for Bigger Boom!
The IC-820T is an enhanced single point stereo speaker (one speaker that can reproduce both left and right channels of a stereo signal) and is designed for spaces where stereo speaker placement is difficult or impractical and requires deeper bass. Perfect for larger rooms, rooms with higher ceilings, or for deeper bass response, and where you can't easily place separate left and right channel speakers. With separate inputs for both the left and right audio channels, dual tweeters and a dual voice-coil woofer, the IC-820T is easy to install, easy to connect, and is an excellent option for improving sound quality without needing to install multiple stereo speakers.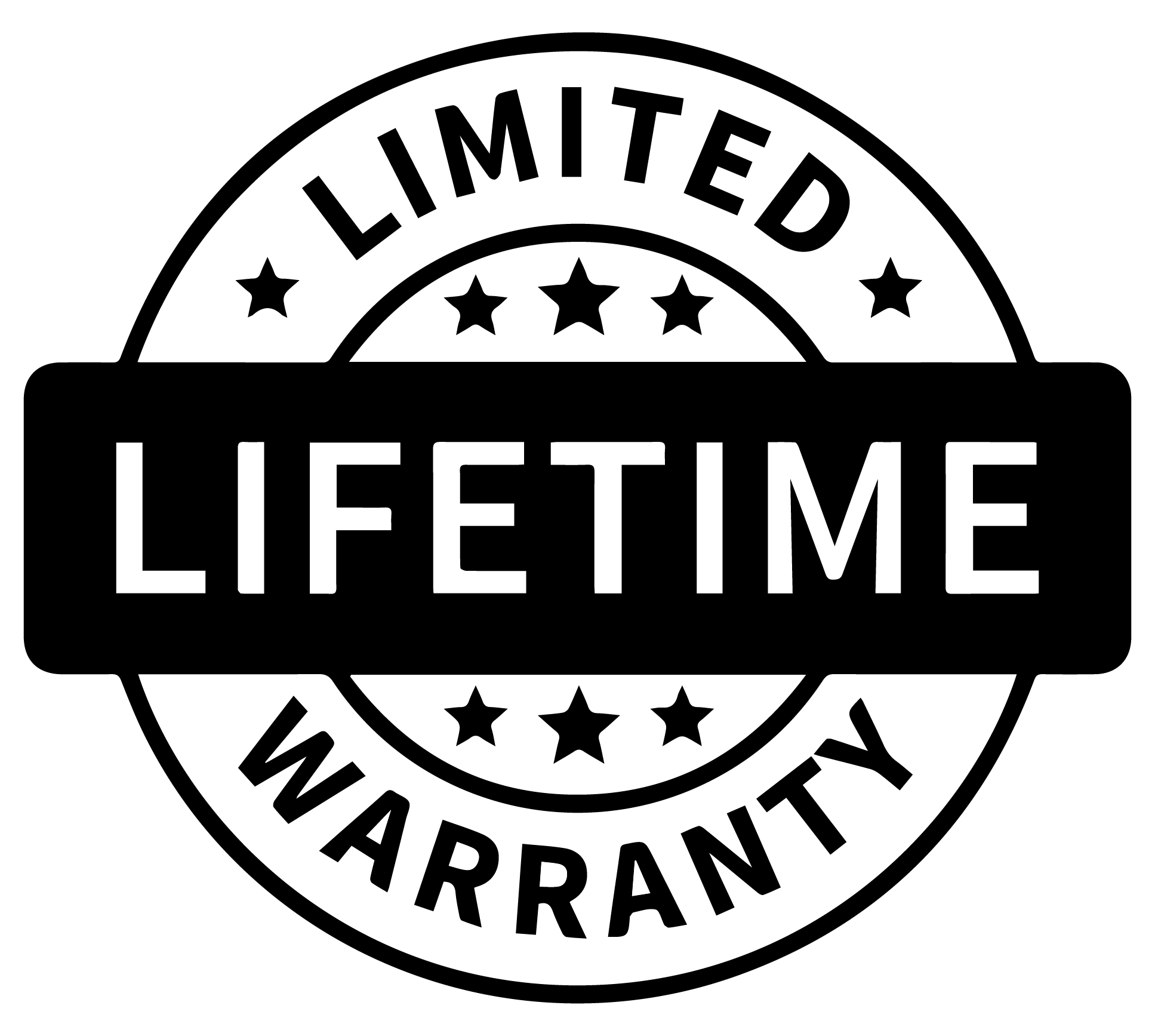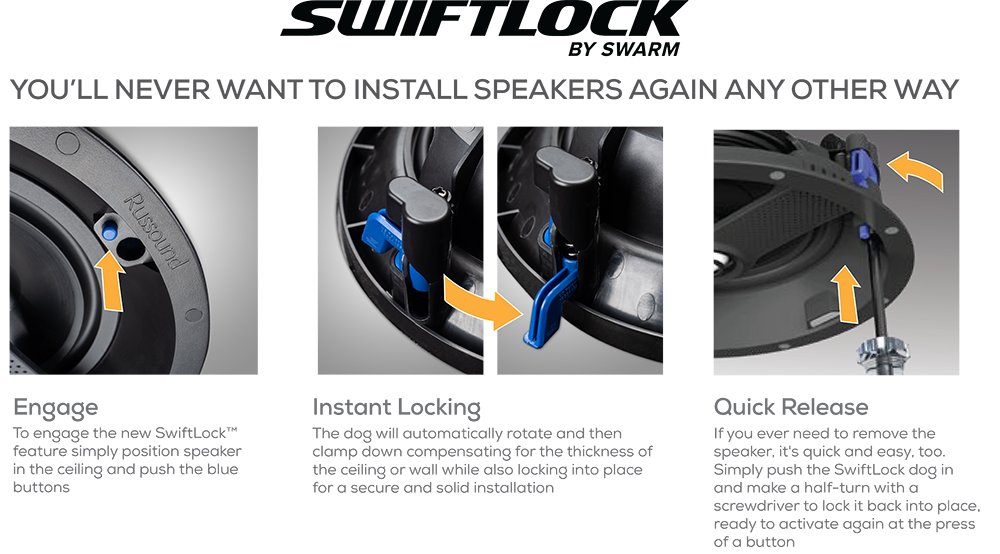 Payment & Security
Your payment information is processed securely. We do not store credit card details nor have access to your credit card information.