Description
REPLACEMENT AVAILABLE - Russound MCA-66

The CAA66 system includes features not typically found at this price point. Simplified programming, audio playback adjustments and expandability make the CAA66 the only choice for affordable excellence in multiroom audio.
Three elegantly designed keypad options are available for control of your home audio. The KP6 includes 20 labels for personalizing source components, and the KPL has an LCD panel that makes enjoying multiroom audio easier. Adjust the bass, treble, and balance from the KP6 and KPL keypads. Combine either with the KPSC keypad for source control with no additional programming required.
Extensive IR device codes and learning capabilities are built into the CAA66, making remote and keypad control of the system as simple as pressing a key. Each zone of the CAA66 supports up to three keypads with the SA-ZX3 Keypad Splitter.
Russound has system kits that include all the necessary components for a CAA66 system. For additional cost savings, the kits include a CAA66 Controller-Amplifier, six keypads (KP6 or KPL), a USRC remote and six IR emitters. For ease of installation, the controller can be rack mounted (with the provided rack ears). Keypads are available in five different colors, and fit perfectly in any Decora® plate.
For homeowners who want to extend the benefits of their Apple® iPod®, Russound makes it easy to connect an iPod to the CAA66 for sharing and enjoying music collections throughout the home.
The new CAA66 offers exceptional value, straightforward operation and simplified programming for multiroom audio made easy.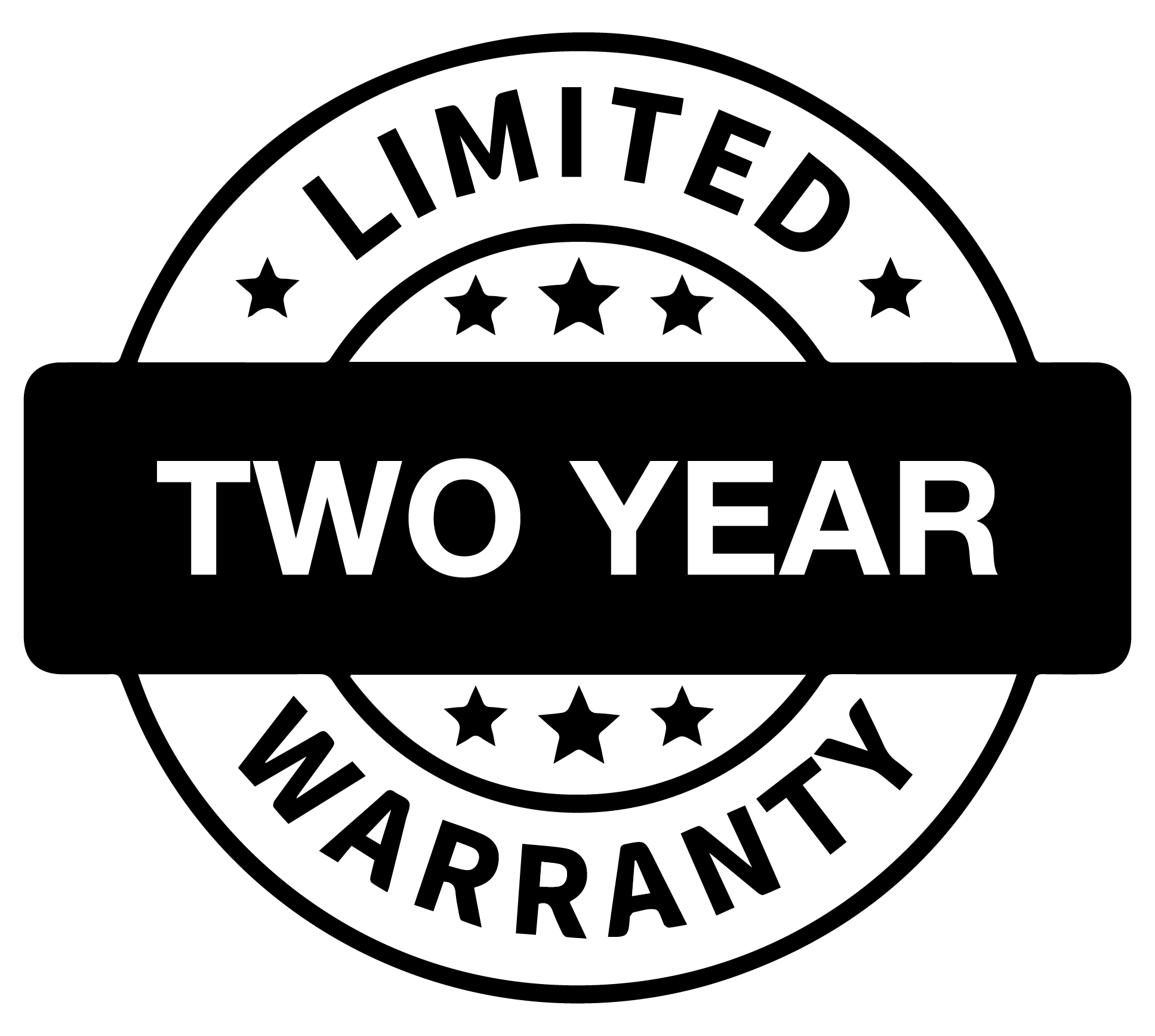 Why buy Certified?
Top USA Reseller
Trusted since 1976
Your Team of Experts
Pro Help when you need it
Easy 30 Day Returns
Satisfied or refunded
Secure Checkout With
Your payment information is processed securely. We do not store credit card details nor have access to your credit card information.