Description
The BSK-1 Bluetooth® Source Kit enables a portable media player, smartphone, or other device equipped withBluetooth wireless technology to transmit audio content to any multiroom audio system.
When used with a Russound MCA-Series controller, the BSK-1 kit can be used as a global source for system-wide access, or as a Local Source for independent use by a specific room. Local source use with MCA-Series controllers provides additional automation features automatically turning on the audio, selecting the BSK-1 source input and setting the volume in a room configured as the 'Primary Zone' via SCS-C5 software.
The BSK-1 is comprised of two components, the BTC-1X Remote Transceiver and the BTC-1 hub that is used for audio wiring connections, power, and 12vDC trigger connections to the main audio system.
The BTC-1x Remote Transceiver is wired with a single CAT-5 cable up to 300' allowing for optimum placement in different system environments. In other words, you can locate the BTC-1 hub near your main audio equipment in one area of the house and remotely locate the BTC-1X transceiver in the bedroom, living room, or other area where the Bluetooth source device will be located. The BTC-1X transceiver features a 49' (15m) range and the Advanced Audio Distribution Profile (A2DP) ensures high quality stereo audio. It utilizes advanced aptX encoding for CD-like quality from supported devices.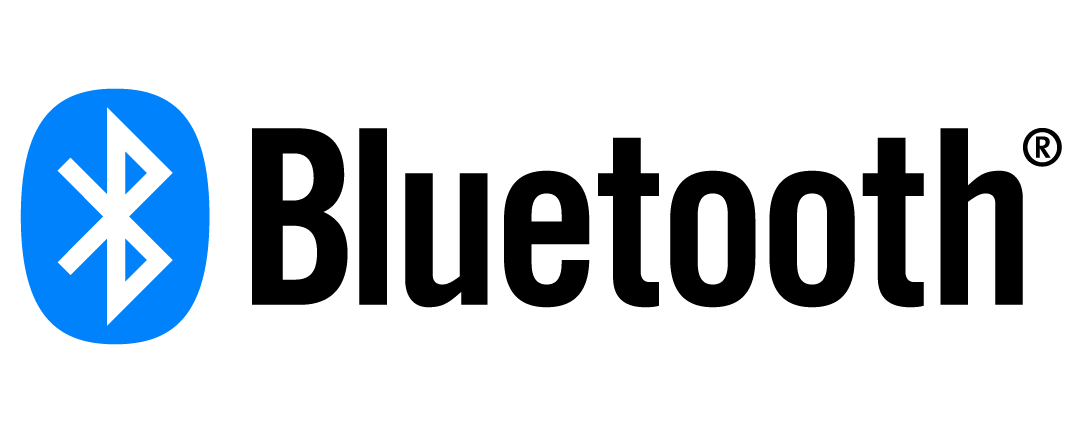 Why buy Certified?
Top USA Reseller
Trusted since 1976
Your Team of Experts
Pro Help when you need it
Easy 30 Day Returns
Satisfied or refunded
Secure Checkout With
Your payment information is processed securely. We do not store credit card details nor have access to your credit card information.